About Everynet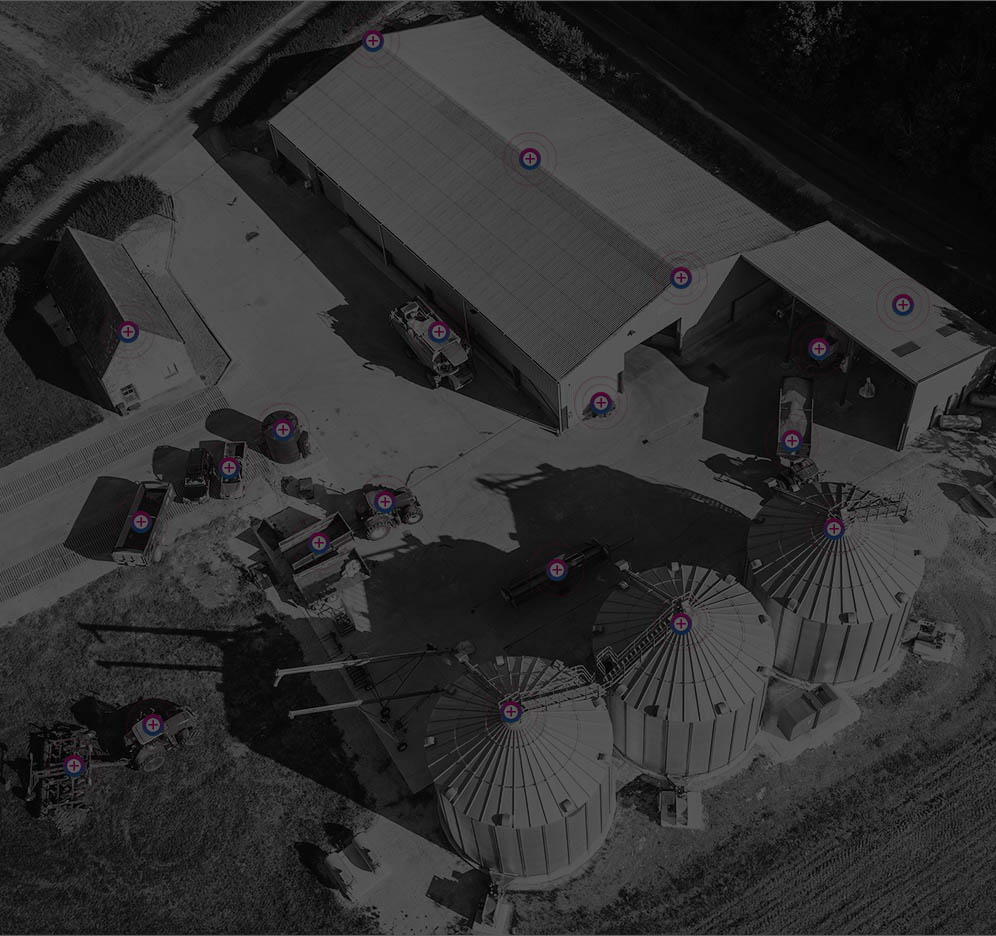 OUR MISSION:
To enable our customers to simply connect BILLIONS of things
Working across multiple application verticals we are already making sense of the world and solving the challenges of the IoT with them in cities, in agriculture, in energy and water and in bespoke internal applications that are all already adding tangible value in both monitory and efficiency terms.
OUR TECHNOLOGY
Everynet is the first Company to lower the barriers to entry and solve the challenges for end-to-end IoT networks on a global scale – we are not a reseller of technology and are the ONLY provider that offers:
Differentiated business model – providing hardware options for gateways and end devices, a LoRaWAN network server and a core network platform for management and monitoring that can meet the scalability demands of of enterprises and consumers
Industry leading technology – the most advanced LoRaWAN technology and IP supporting a wide range of IoT and Industrial Internet business cases, an IP Portfolio including geolocation with unprecedented accuracy and firmware over the air (FOTA) updates, enabling the 'killer application' verticals.
Ease of deployment – rapid deployment with 'plug and play' capability enabling MILLIONS of end-point devices to be connected via an enterprise class network and service provisioning capability.
A mature eco-system of Industry leading Partners.