ABOUT
Alltek Singapore specialises in maritime and communication sectors in the South-East Asia region. Established in the year 2000 and started with Singapore as our base, we have built a regional network of dealers and a strong customer base. We work with our global partners to provide leading edge maritime navigation and domain awareness solutions. We are part of Alltek technology group of companies with annual group sales turnover of more than US$850 million (2015) and listed in Taiwan stock exchange.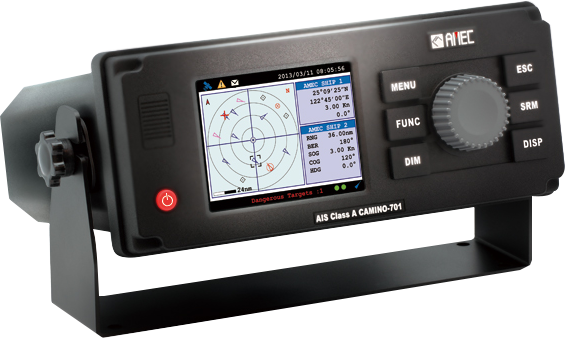 AIS TECHNOLOGY
Alltek Marine Electronics Corp., also known as AMEC, specialises in designing and manufacturing of high-quality AIS products. Founded with the mission of providing the best marine electronics for navigation, communication, and safety. In pursuing this goal, AMEC is committed to delivering AIS solutions to meet customer expectations for qualities, performances, values, and services. Our solutions cover from commercial vessels, fishing vessels, and to leisure boats.
TB-560 AIS TRACKING BEACON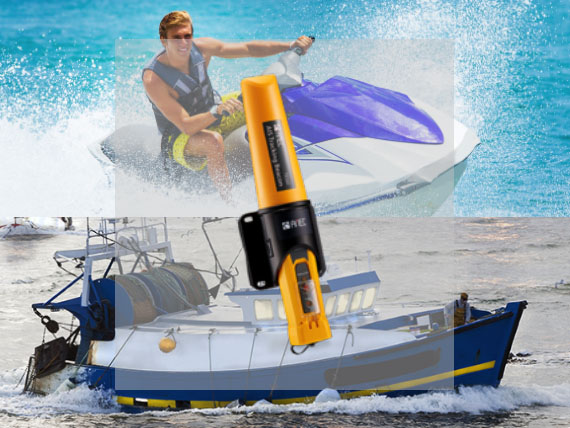 AMEC AIS APP
The AMEC AIS App bridges your favorite smartphone or tablet with our renowned AIS Class B Transponder into a real-time live AIS positions plotter.
Download on: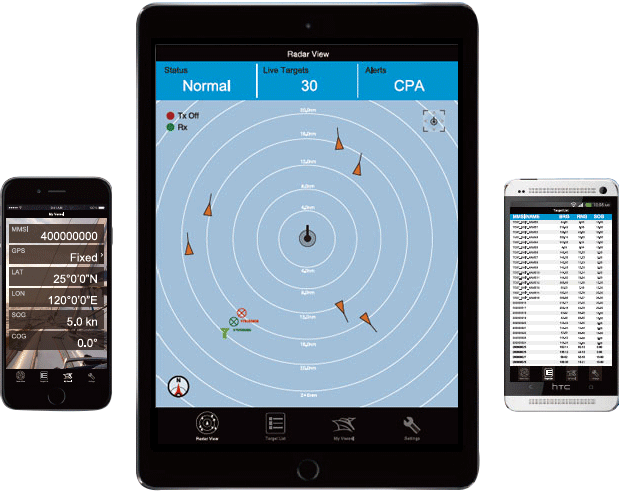 SOLUTIONS
Alltek singapore has developed several leading ais based for maine navigation and martime domain awarness solutions.

MARITIME DOMAIN AWARENESS


FISHING FLEET TRACKING AND MANAGEMENT