About Nietzsche Enterprise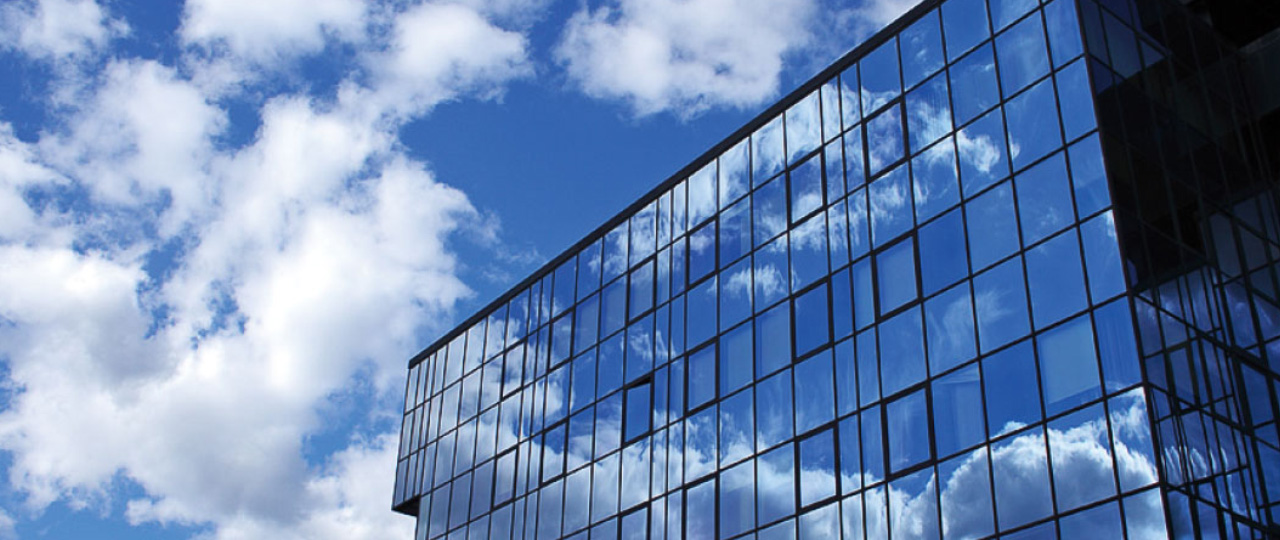 Established in 1978, Nietzsche Enterprise Co., Ltd. (NHR), an ISO9001 certified manu-facturer, has been engaged in wireless communication and power solutions for over 35 years and continues to focus on meeting current and future market needs in Wireless Sensing Network.
NHR's design center and factory are in Taipei, Taiwan, with a commitment to solving constraints from wires and cables through delivering intuitive, convenient, reliable, and rapid return on investment wireless solutions to customers.
Products and solutions include agriculture, logistics/transportation, energy & water management, security & maintenance, industrial, asset management, and aquatic.
Headline of Nietzsche Globally
ZigBee Alliance announced Nietzsche as one of the leading retail and wireless communications leaders.
International media reports: Nietzsche's wireless sensor has been applied in greenhouse and horticulture for a better crop yields.
Company Timeline & IoT Sensor Road-map 2015