Sentry Remote Monitoring and Control
Sentry allows users to have up to 16 sensors monitored.  These sensors can be monitored by a custom set of rules such that when a sensor event happens, and email or SMS is sent (emergency notifications).  Sentry also provides a daily status report of the sensors configured.
For more information about Sentry:
Sentry Features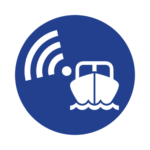 ALWAYS CONNECTED
• Stay connected to your vessel anywhere in the world with global coverage
• Ability to monitor and control up to 16 sensors/actuators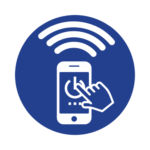 ULTIMATE CONVENIENCE
• Control electronics connected to a Sentry Actuator with rules
• Remotely turn on or off electronics connected to Sentry Actuator
KNOW BEFORE IT'S TOO LATE
• Stay connected and know the status of your vessel in incliment weather or in remote ports
• Receive vessel updates and emergency notifications via email, SMS or phone
Sentry Sensors and Actuators

Sentry is compatible with a wide variety of sensors.
Additional third-party sensors may also be compatible.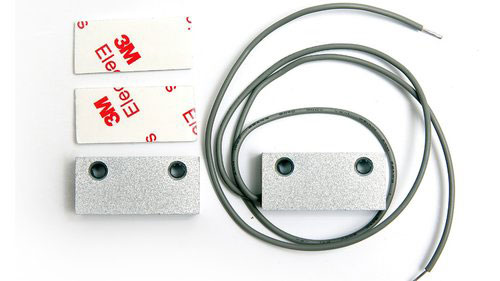 CONTACT SENSOR
Increase vessel security and be notified when windows, doors, cabinets, hatches or other areas have been accessed. Create custom rules to receive alerts or sound alarm when sensor is activated.
Sensor measures 32x15x8mm in size on each side with up to 20-30mm operating gap.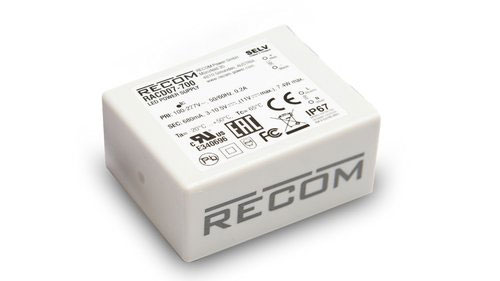 SHORE POWER SENSOR
Monitor shore power status from anywhere and receive an alert if shore power is lost. Avoid the shutdown of critical systems while docked.
Sensor is IP67 rated and suitable for use in dry, damp or wet areas. Input Voltage Range is 90VAC-295VAC.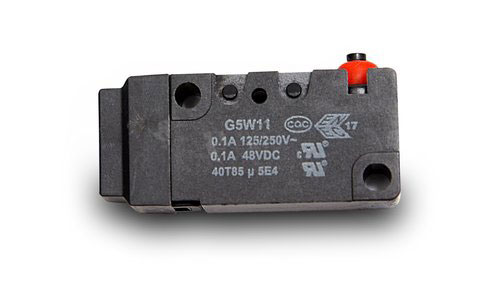 TACTILE SENSOR
Versatile design allows the tactile sensor to be used for safeguarding or to detect tampering.
Pressure sensitve button can monitor when an item has been removed, or when contact has been made between two surfaces.
GEO-FENCING
Create a geo-fence and receive notifications when vessel moves into or out of restricted areas.
Safeguard against the impact of strong currents, weak anchor hold and theft.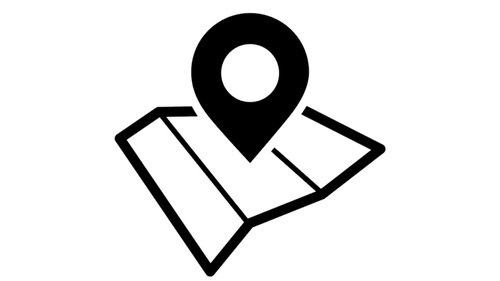 POSITION TRACKING
Track vessel location from home or the office. Automatic position reporting at custom intervals while the vessel is moving or at rest.